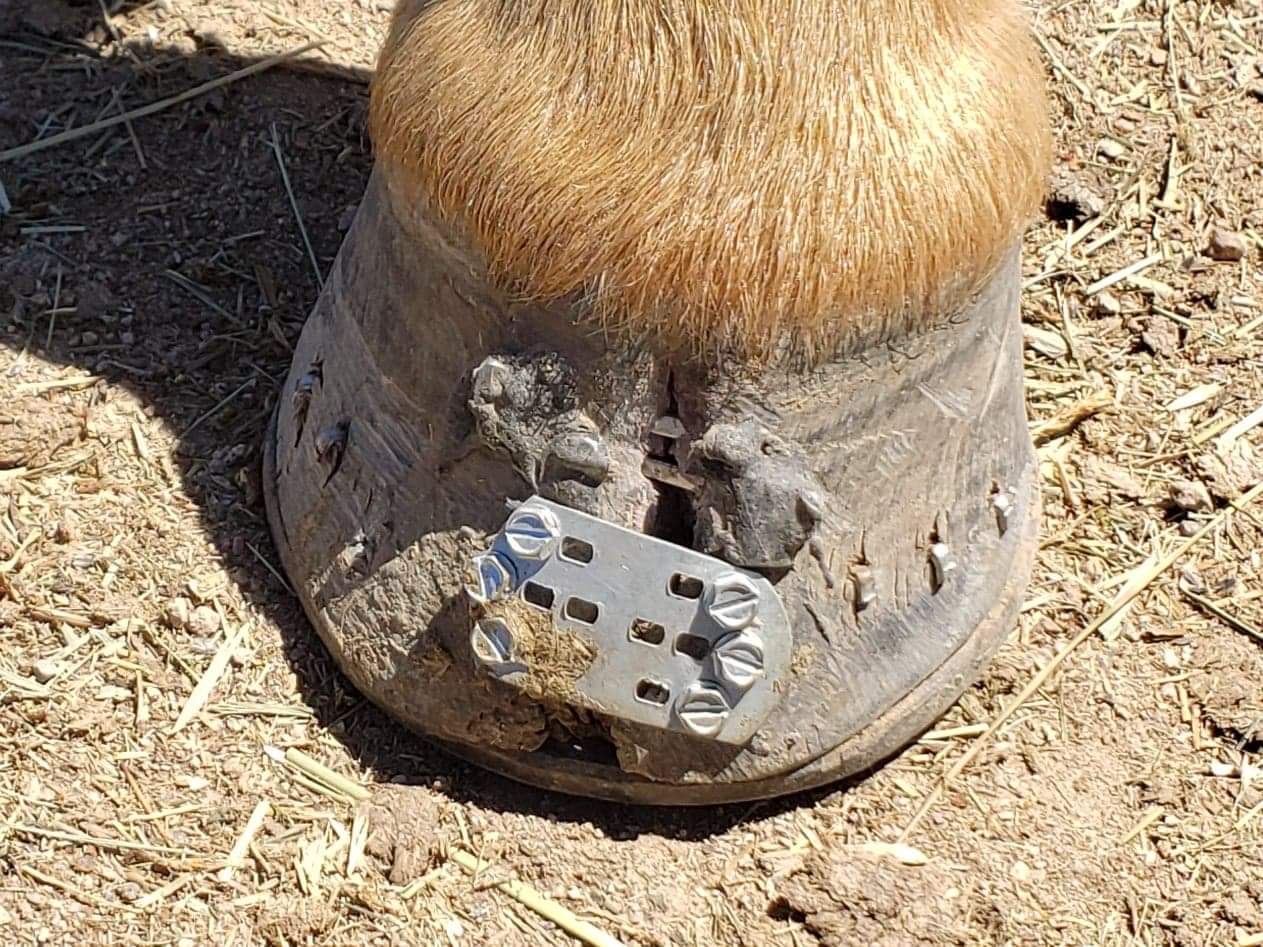 Testimonial
JUST BE LENA
Just Be Lena is a 11 year old mare I acquired due to what was thought to be a career ending or maybe even a life ending hoof injury. Lena had a toe crack approximately 1/2 inch wide that went through the lamina to the white line and all the way up to the coronet…
Elias H.
Quarter Circle H Bar Performance Horses
Vero Beach, Florida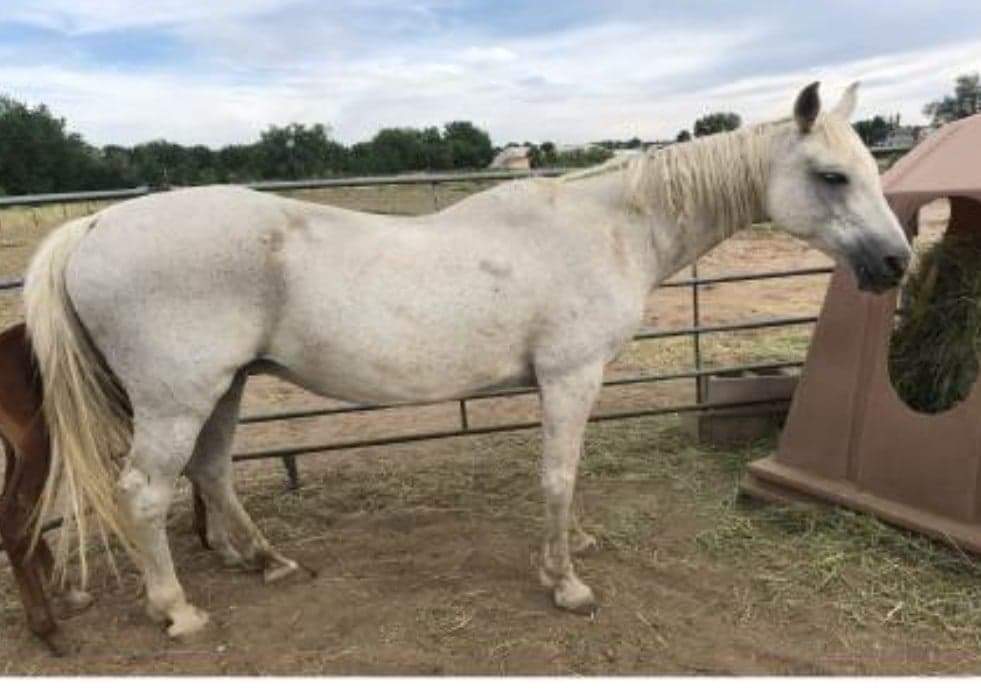 Testimonials
MOLLY THE BROOD MARE AND FOAL
Molly is a 15 year old Arabian Mare.  I purchased Molly as a brood a Mare in the spring of 2019.  She was bred in June of that year to a thoroughbred stallion and Foaled early June...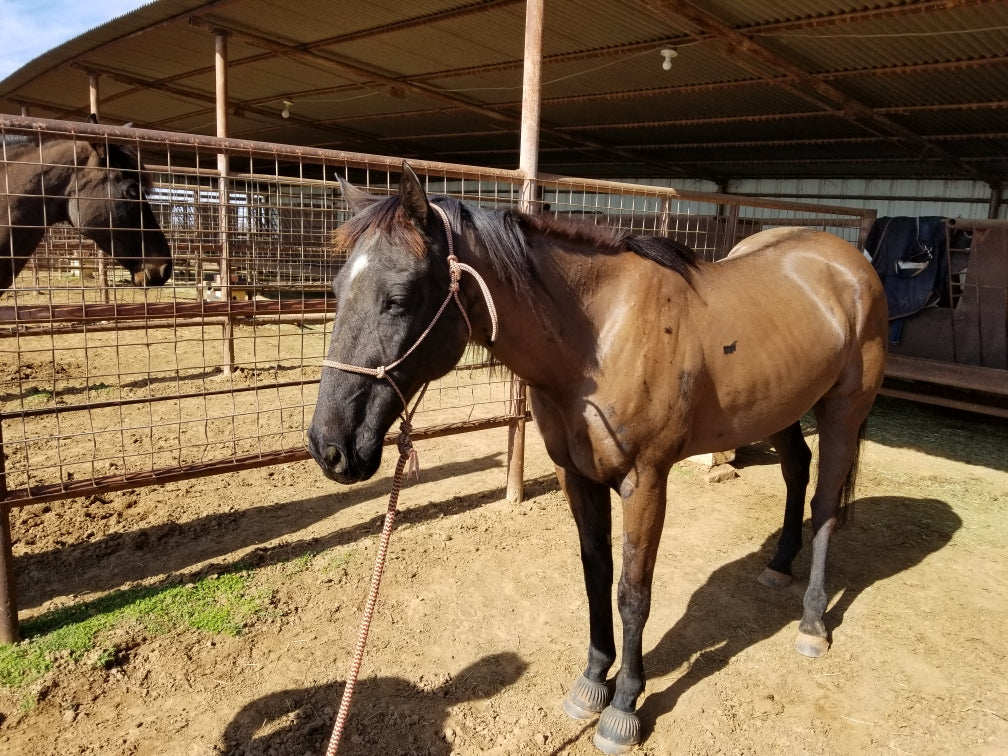 Testimonials
BRISCOE'S CASE STUDY
Briscoe is a 20 year old appendix gelding we retired to Texas in May of 2019. He had trouble adjusting to the extreme heat of summer. He lost a...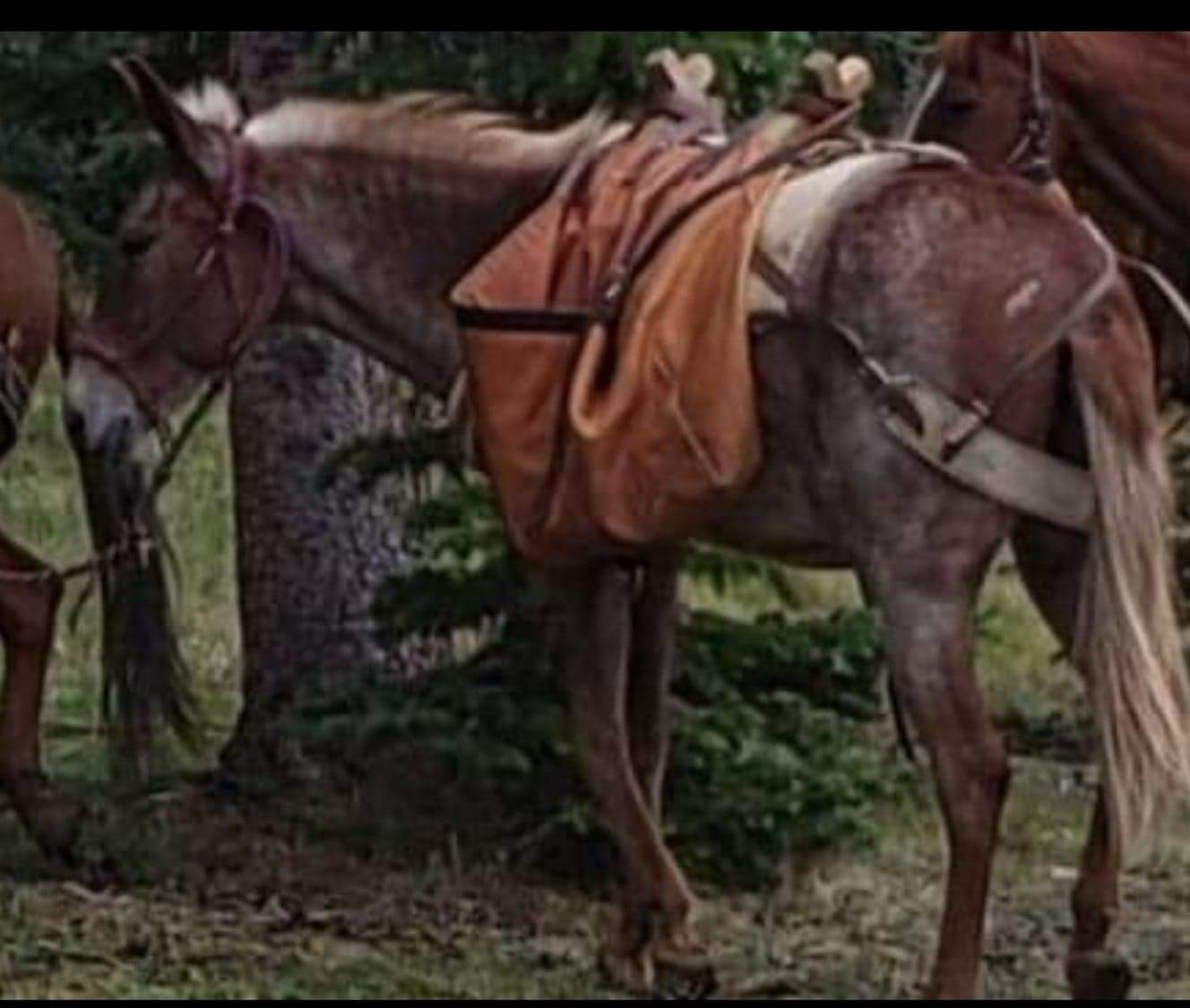 Testimonials
27 YEAR OLD MAGGIE
Meet Maggie, our 27 year old molly mule who has a heart of gold.   Yes, Maggie still works packing light loads into the wilderness. She is still one of the ones...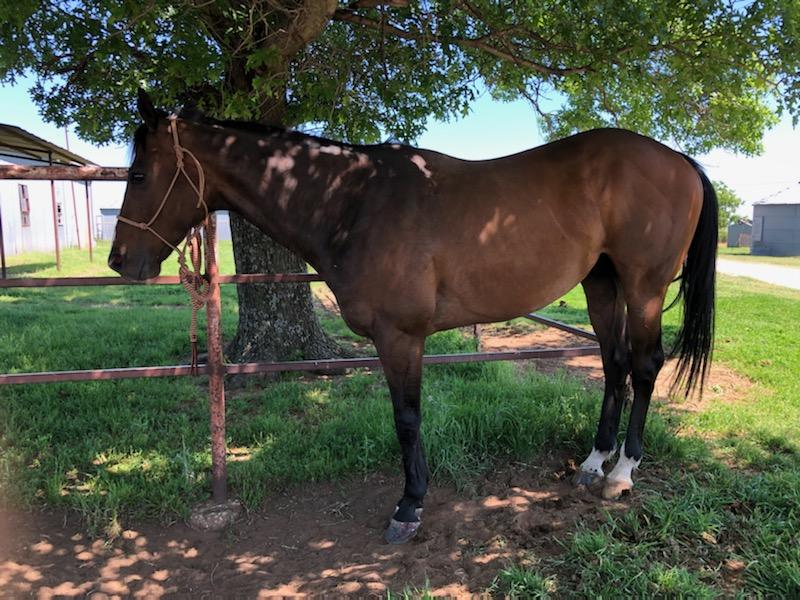 Testimonails
XIROMA CASE STUDY